Professional Plumbing Group Inc. is pleased to announce the launch of the Milwaukee line of cordless tools, hand tools and saw blades. Available now at Wolverine Brass and Plumbmaster. 
Milwaukee Tools
Milwaukee is the premier tool brand in the US and has a complete line of tools for the electrical, mechanical, and plumbing/HVAC markets.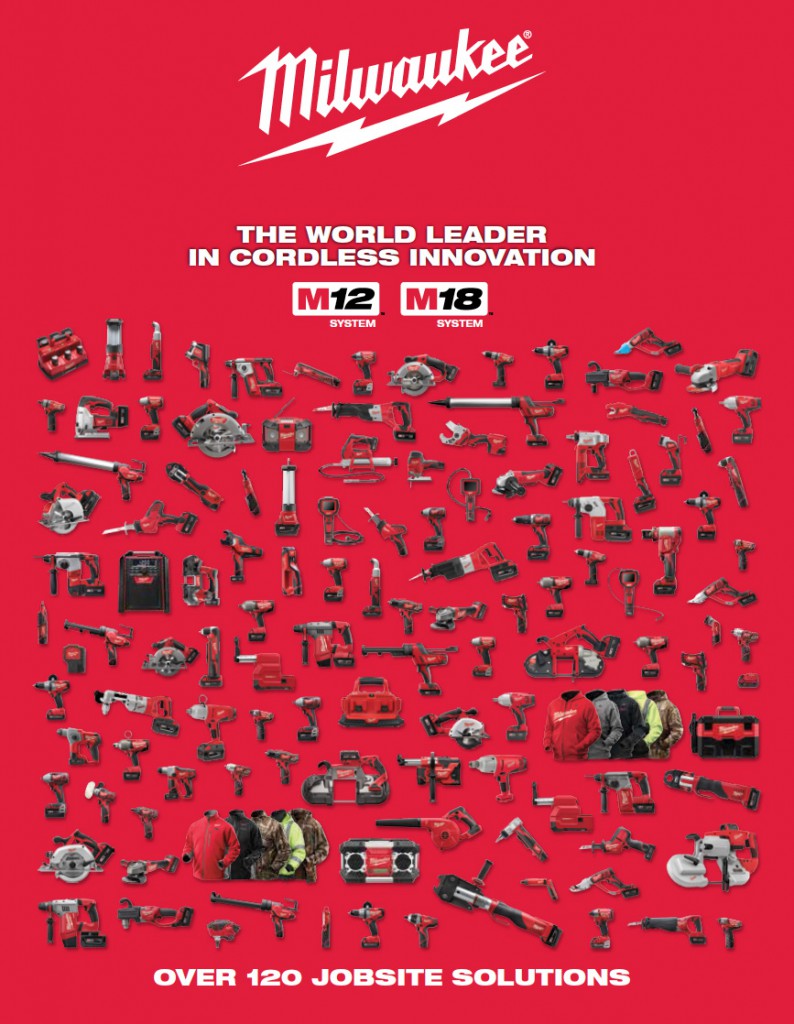 To see our complete line of available Milwaukee products visit Wolverine Brass, Plumbmaster or contact your local district sales manager.